How to Do Stuff
You're Never Too Old to Try Something New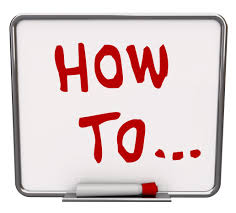 In my "How To" pages I will go into detaisl how I manage to do things. This will vary a lot as they are several things that I want to do before I kick the bucket.
This is by no mean my bucket list, just a way to keep track of what I have done, how and ways that I can do them better next time.
I am hoping that this will also help other people that also want to try the same things I have done by showing them how I did it in a step-by-step method. Just keep in mind that this is done from the point of view of a total amateur. This means that they are probably easier way to do the things I have done but feel free to comment and let me know what I have done wrong as this is a learning process for me.
---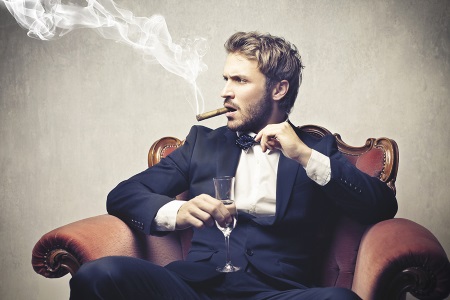 How to be a Bookie
Learn how to be a bookie the fast and easy way. This is my experiment to see how easy it is to become a bookie by giving my friend instructions and how easy or hard it was for him to accomplish! The experiment was a success and he was ranting and raving at how easy it was to open his own bookie operation
Click Here to learn how to be a bookie
---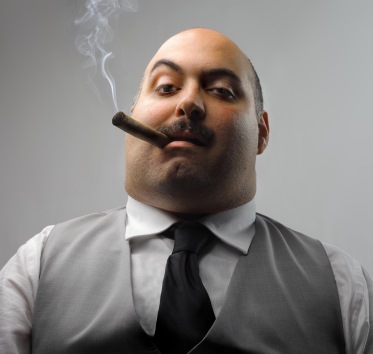 How to Open a Sportsbook
Learn how to open your own online sportsbook from A-Z just like I did. I was in Las Vegas a few months ago and I thought ot myself, How cool would it be to take bets and make money from it. So I decided to give it a shot and boy, this was much
Click Here to learn how to open a sportsbook
---